ncTOUCH apps
ncTOUCH apps
Umfassendes Softwareportfolio für den einfachen Einstieg in die Digitalisierung. Starten Sie jetzt!
Allround software solutions to start with digitalization. Be part of it!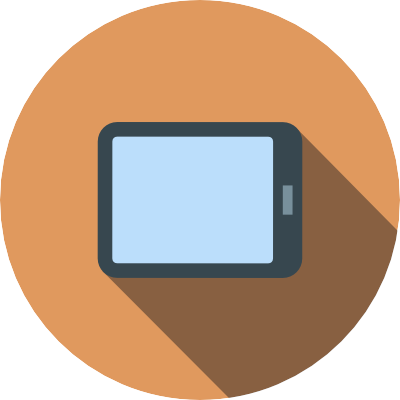 ncTOUCH
ShopfloorMonitor
ncTOUCH
ShopfloorMonitor
Verschaffen Sie sich jederzeit einfach und komfortabel eine Übersicht über Ihre Produktion. Von der simplen Statusmeldung bis hin zur kompletten Maschinenauslastung.
Get an overview of your production easily and comfortable at any time. From simple status information to complete machine utilization.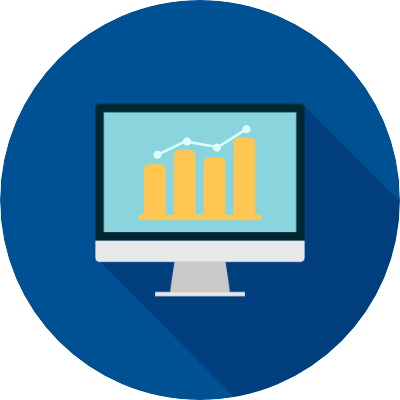 ncTOUCH
DataAnalyzer
ncTOUCH
DataAnalyzer
Für jeden, der mehr wissen will. Generieren Sie ihre eigenen Reports und visualisieren Sie diese individuell und umkompliziert.
For anyone who wants to know more. Generate your own reports and visualize them individually and in a simple way.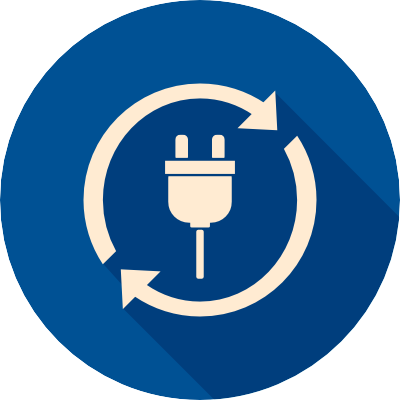 ncTOUCH
BackupManager
ncTOUCH
BackupManager
Aus der ferne auf ein Backup der Steuerung zugreifen. Mit dem ncTOUCH BackupManager kein Problem. Auch zyklische Backups können konfiguriert werden.
Remotely access a backup of the controller. No problem with the ncTOUCH BackupManager. Cyclic backups can also be configured.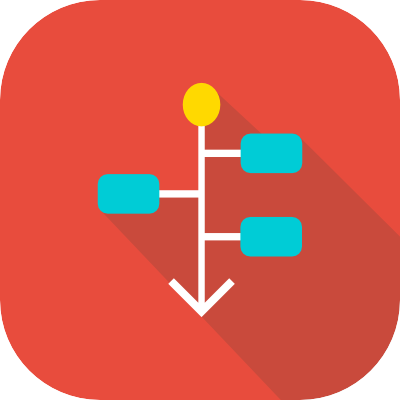 ncTOUCH
WorkflowEngine
ncTOUCH
WorkflowEngine
Digitalisierung umgesetzt. Mit der ncTOUCH WorkflowEngine individualisieren Sie ganz einfach Ihren Produktionsprozess 4.0.
Digitalization, usable. With our ncTOUCH WorkflowEngine you can easily customize your production process 4.0
ncTOUCH
Message
ncTOUCH
Message
Auch außerhalb der Geschäftszeiten immer Up-to-Date. ncTOUCH Message informiert Sie bequem via SMS oder E-Mail über anstehende Probleme ihrer CNC-Anlage.
Always up to date even outside business hours. ncTOUCH Message informs you comfortably via SMS or e-mail about upcoming problems of your CNC system.
ncTOUCH
CameraInstaller
ncTOUCH
CameraInstaller
Rüsten Sie Ihre Werkzeugmaschine mit einer IP-Camera aus, wir liefern Ihnen das passende Softwarepaket dazu, Plug&Play.
Equip your machine tool with an IP camera, we provide you with the appropriate software package, Plug&Play.
Features
Features
Digitalisierung in der Praxis. Mit ncTOUCH kein leerers Versprechen!
Digitalization best-practice. With ncTOUCH this is not an empty slogan!
Machen Sie ihren Fertigungsprozess transparent und visualisieren Sie Ihre Kennzahlen.
Make your production process transparent and visualize your key performance indicators.
Einfache Vernetzung, Plug&Play. Komplexe Vernetzungsszenarien gehören der Vergangenheit an.
Easy networking setup, Plug&Play. Complex networking scenarios are no longer necessary.
Speichern Sie ihre Daten für eine spätere Auswertung oder Fehleranalyse.
Store your data for further processing or error analysis.
Beobachten Sie ihre Maschine, live. Mit dem ncTOUCH CameraInstaller integrieren sie problemlos eine preiswerte RaspberryPI Kamera in Ihre Werkzeugmaschine oder Peripherie.
Watch your machine, live. With the ncTOUCH CameraInstaller you can easily integrate a cheap RaspberryPI camera into your CNC or equipment.
Visuelle Prozessüberwachung auch in vernetzten Umgebungen, dank nahtloser Integration in ncTOUCH ShopfloorMonitor.
Visual process monitoring even in networked environments, thanks to seamless integration in ncTOUCH ShopflooMonitor.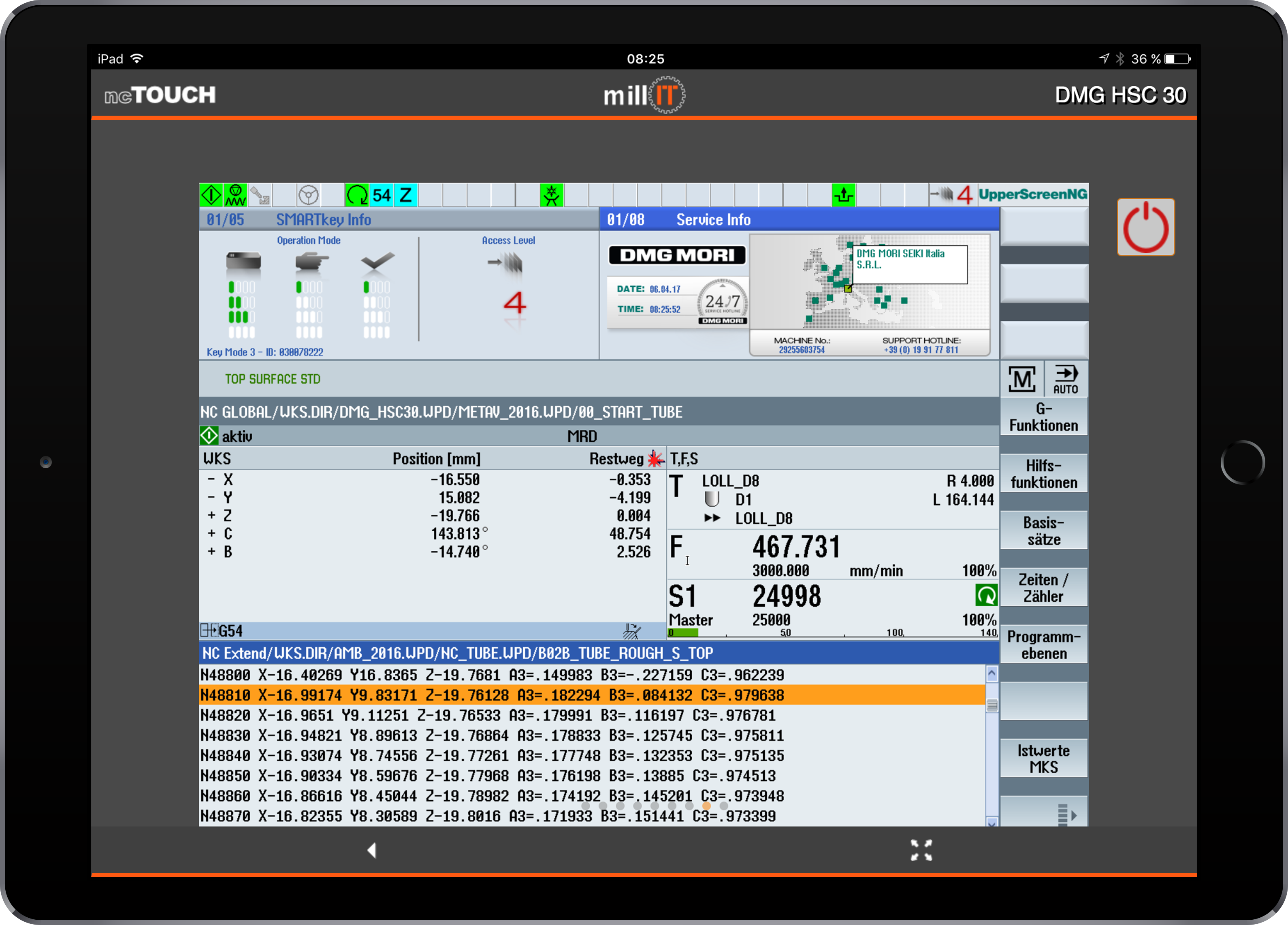 Fernzugriff auf Ihre Steuerung, bequem und sicher via Webbrowser.
Remote access to your cnc-control, easy and secure via web browser.
Impressions
Mobile Design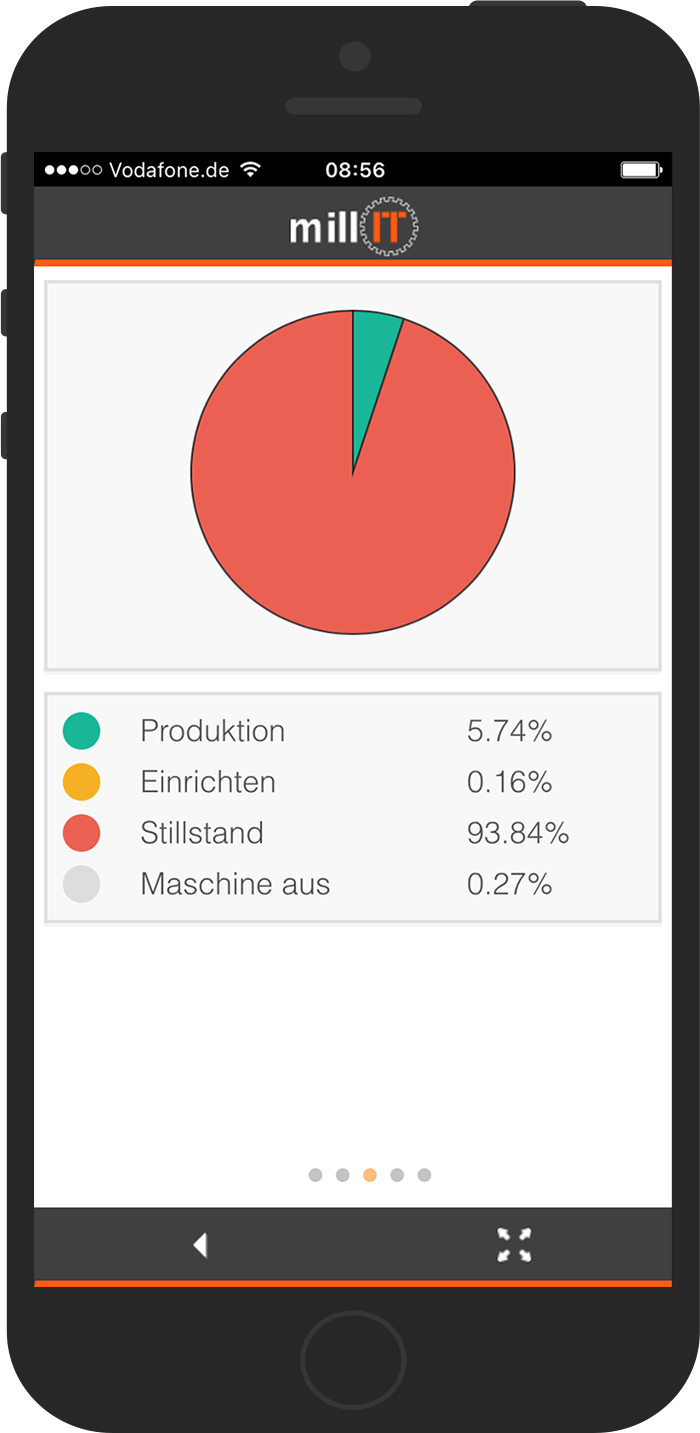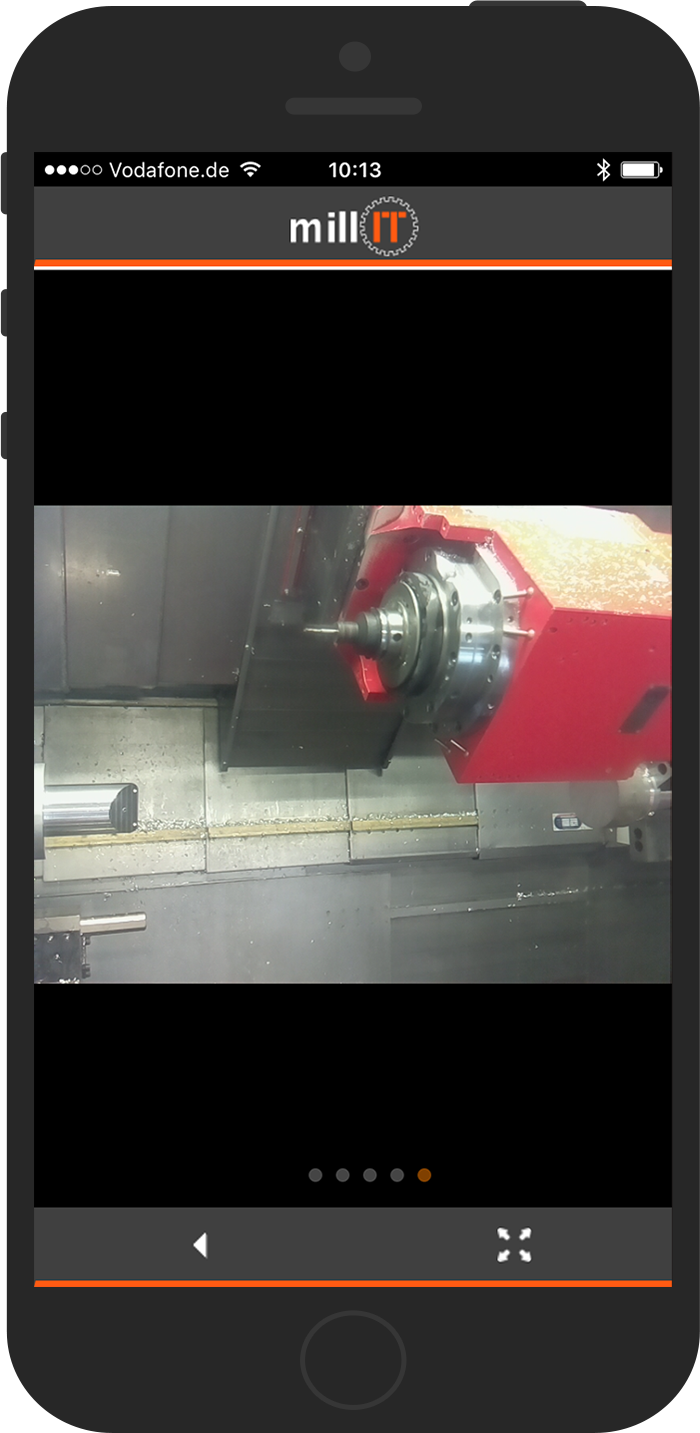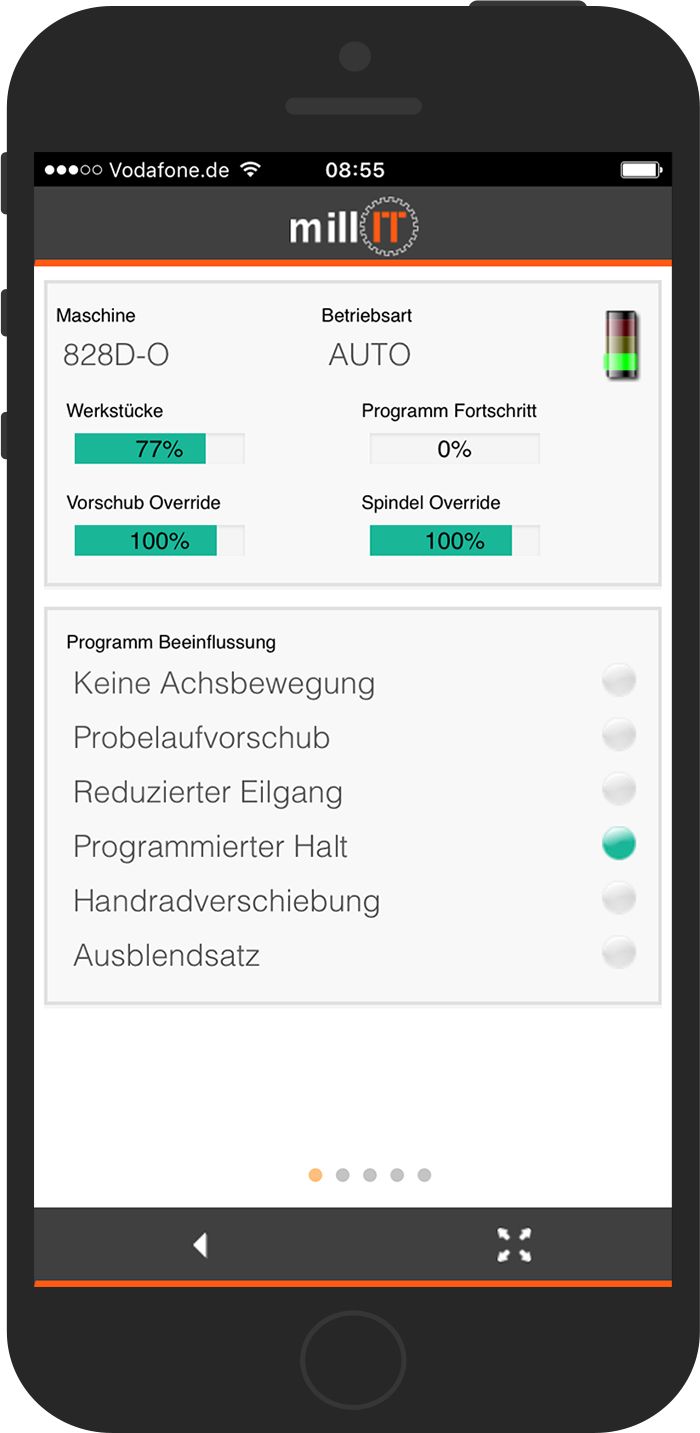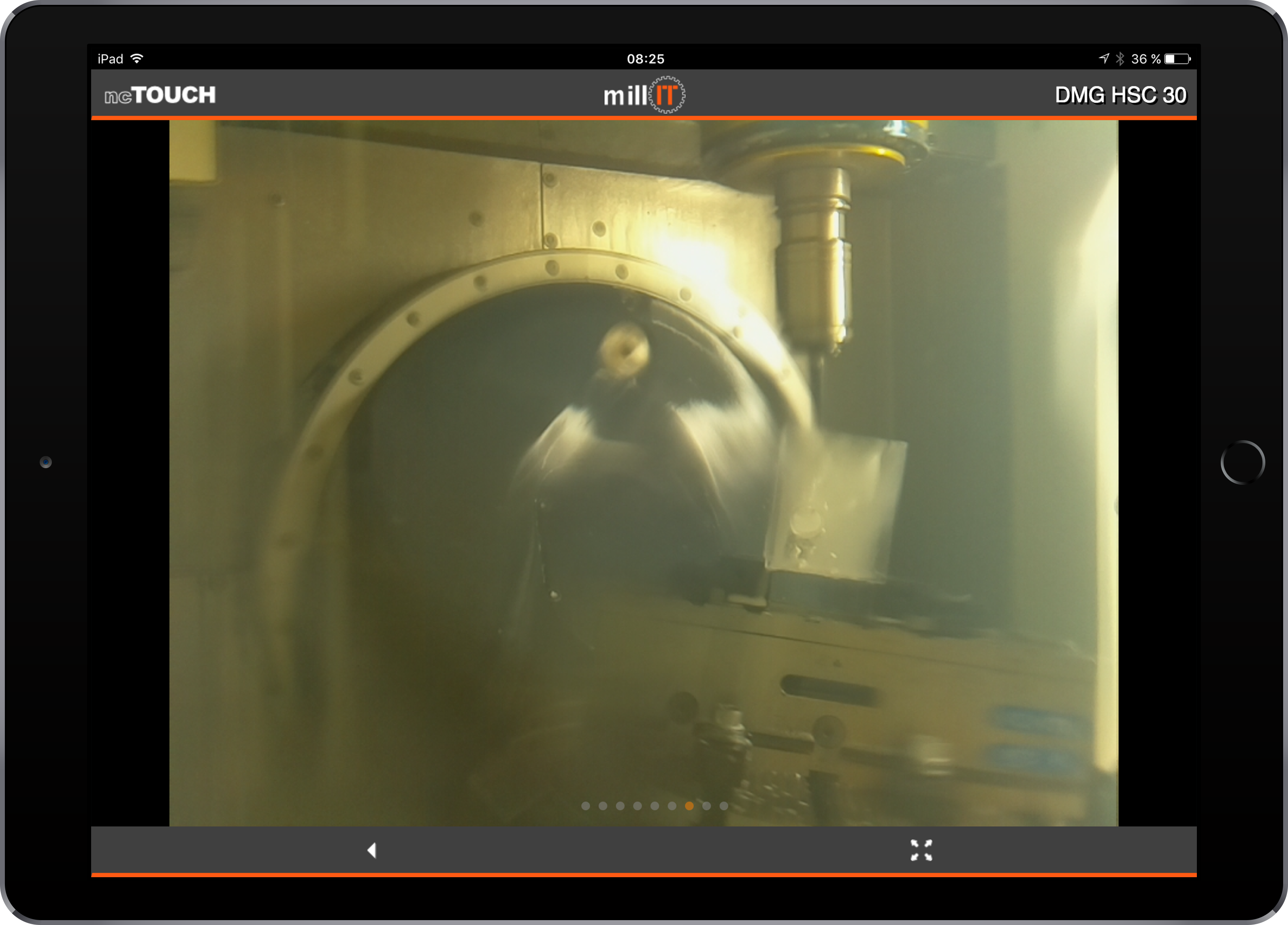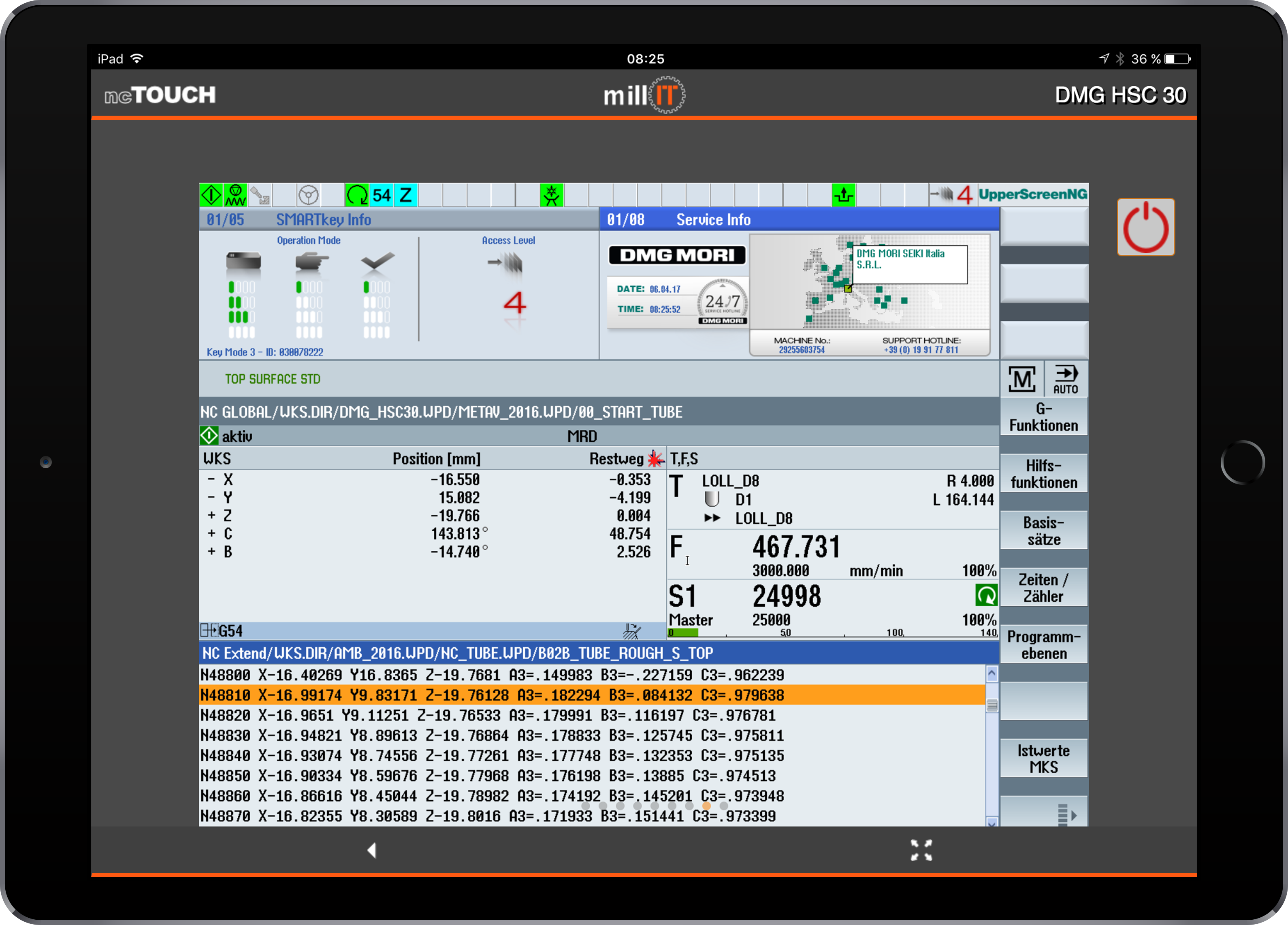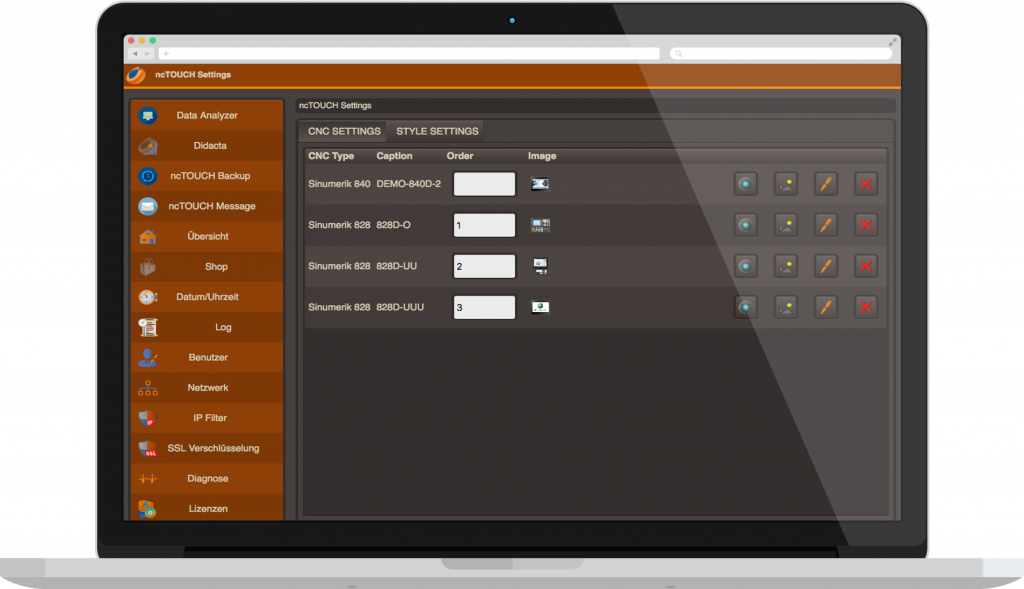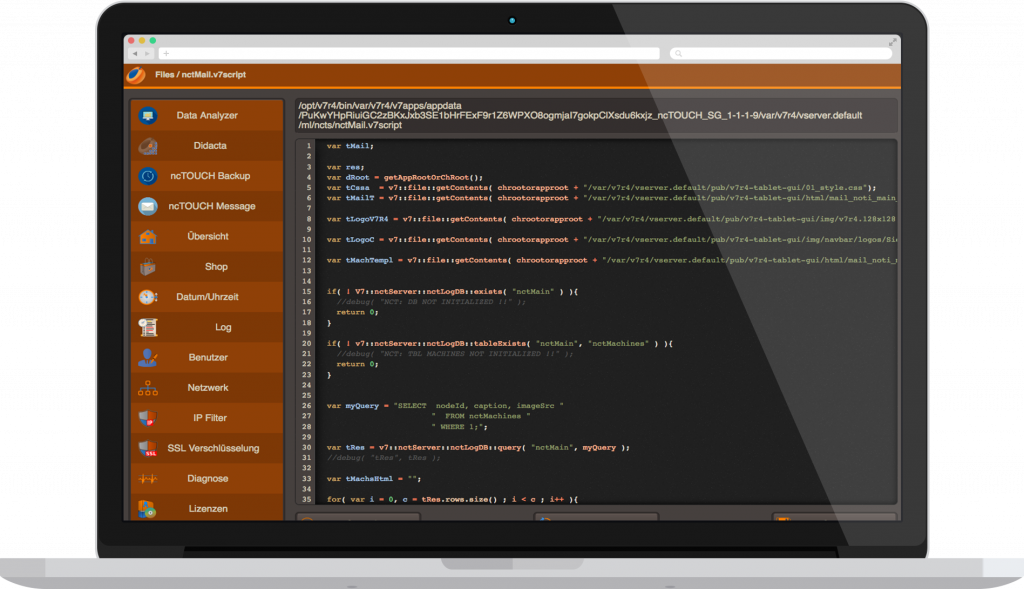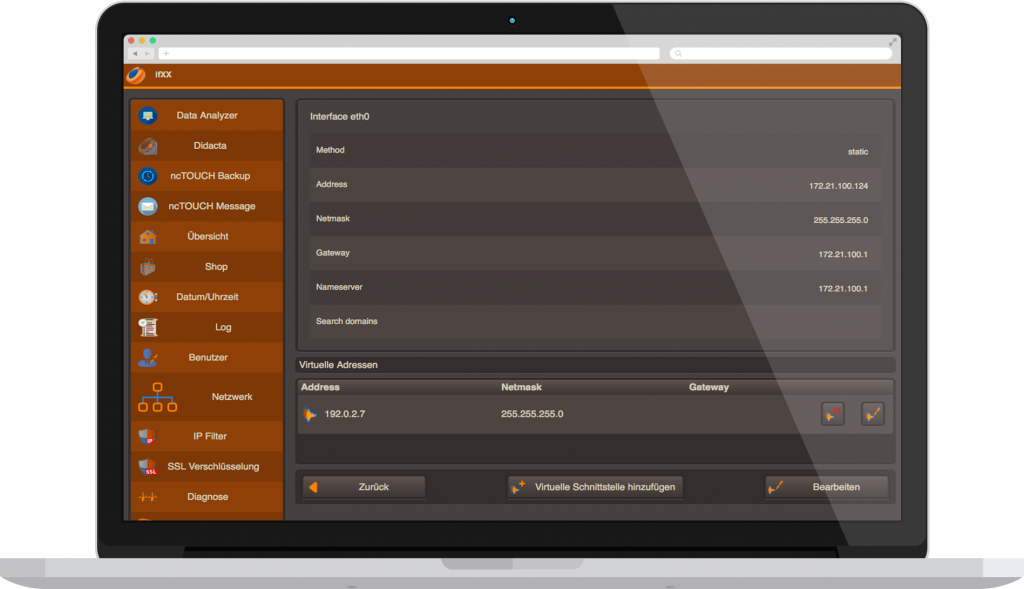 Install Virtualbox & ncTOUCH-Server
Check network communication
Download Virtualbox
Install Virtualbox
Create new Virtual Machine
Install ncTOUCH Server with ISO file
Initial setup ncTOUCH Server
Network configuration ncTOUCH Server
First test
Install ncTOUCH @ SINUMERIK
Change network settings @ SINUMERIK
Initial login to ncTOUCH Server
Scan network for SINUMERIK controllers
Copy installation files to controller
Reboot controller and check installation
Pairing SINUMERIK & ncTOUCH Server
Input machine name picture at machine
Connect to ncTOUCH Admin interface @ SINUMERIK
Connect to ncTOUCH Admin interface @ SERVER
Start Pairing @ SERVER
Start Pairing @ SINUMERIK
Install certificate on iOS device
Browse to Admin Page
Download necessary certificates
Install certificates in iOS
Install certificate on OSX device
Browse to Admin Page
Download necessary certificates
Install certificates in OSX
Install certificate on Windows device
Browse to Admin Page
Download necessary certificates
Install certificates in Windows
Kontakt:
Mill-IT UG (haftungsbeschränkt)
Dienstanbieter der Homepage mill-it.de / millit.de im Sinne des § 6 Teledienstegesetzes:
Responsible Service provider of the website mill-it.de / millit.de in context of § 6 Teleservices Act:
Mill-IT UG (haftungsbeschränkt)
Johannes-Gutenberg-Straße 7
D-65719 Hofheim
Telefon: 06122 – 933 993 0-0
Telefax: 06122 – 933 993 0-9

Phone: +49 6122 – 933 993 0-0
Telefax: +49 6122 – 933 993 0-9
E-Mail:
Vertretungsberechtiger Geschäftsführer: Marco Lorig

Registergericht: Frankfurt am Main
Registernummer: HRB 87474
Umsatzsteuer-Identifikationsnummer (USt-IdNr.) gem. § 27a UStG: DE269829760

Inhaltlich Verantwortlicher nach § 55 Abs. 2 RStV: Marco Lorig (Anschrift wie zuvor genannt)


managing director: Marco Lorig

Commercial register: Frankfurt am Main
register ID: HRB 87474
VAT ID in context to § 27a UStG: DE269829760

Responsible for content in context to § 55 Abs. 2 RStV: Marco Lorig


DATENSCHUTZERKLÄRUNG

Allgemeines

Ihre personenbezogenen Daten (z.B. Anrede, Name, Anschrift, E-Mail-Adresse, Telefonnummer) werden von uns nur gemäß den Bestimmungen des deutschen Datenschutzrechts verarbeitet. Die nachfolgenden Vorschriften informieren Sie über Art, Umfang und Zweck der Erhebung, Verarbeitung und Nutzung personenbezogener Daten. Diese Datenschutzerklärung bezieht sich nur auf unsere Webseiten. Falls Sie über Links auf unseren Seiten auf andere Seiten weitergeleitet werden, informieren Sie sich bitte dort über den jeweiligen Umgang mit Ihren Daten.

Bestandsdaten

(1) Ihre personenbezogenen Daten, soweit diese für die Begründung, inhaltliche Ausgestaltung oder Änderung des Vertragsverhältnisses erforderlich sind (Bestandsdaten), werden ausschließlich zur Vertragsabwicklung verwendet.

(2) Ohne Ihre ausdrückliche Einwilligung oder ohne gesetzliche Grundlage werden Ihre personenbezogenen Daten nicht an außerhalb der Vertragsabwicklung stehende Dritte weitergegeben.

Auskunft

Nach dem Bundesdatenschutzgesetz haben Sie ein Recht auf unentgeltliche Auskunft über Ihre gespeicherten Daten sowie ggf. ein Recht auf Berichtigung, Sperrung oder Löschung dieser Daten. Bitte kontaktieren Sie uns im Bedarfsfall unter den im Impressum genannten Kommunikationswegen.
PRIVACY POLICY

General information

Your personal data (e.g. title, name, address, e-mail address, telephone number) will only be processed by us in accordance with the provisions of German data protection law. The following regulations inform you about the type, scope and purpose of the collection, processing and use of personal data. This privacy policy only applies to our websites. If you are redirected to other sites via links on our pages, please inform yourself there about the respective handling of your data.

Inventory data

(1) Your personal data, as far as they are necessary for the establishment, content arrangement or change of the contractual relationship (inventory data), will be used exclusively for the execution of the contract.

(2) Without your explicit consent or without legal basis your personal data will not be passed on to third parties outside the contract processing.

According to the Federal Data Protection Act you have a right to free information about your stored data as well as if necessary a right to correction, blocking or deletion of these data. If necessary, please contact us using the communication channels listed in the imprint.